Cabaret Puppet Theatre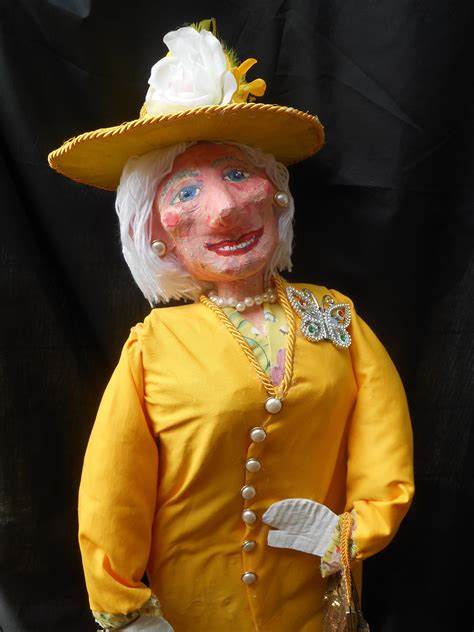 Cabaret Puppet Theatre is based in the beautiful Brisbane and Redlands area of south-east Queensland in Australia, performing for the young and young at heart. This includes Pre-School, lower and upper Primary School, Secondary School audiences and for adults of all ages in a range of different venues. Cabaret Puppet Theatre also tours to regional areas by arrangement. Workshops in puppet design, making and performance are also available for young people and adults conducted by our Artistic Director and Principal Puppeteer. Our Artistic Director, David Logan, is a Registered Teacher with the Queensland College of Teachers and Queensland Government Blue Card Positive Exemption Card 252328/2 holder regulated by the Commission for Children and Young People and Child Guardian Act 2000.
At Cabaret Puppet Theatre we love and care for the elderly members of our community out of respect for all that they have achieved and contributed in their long lives. They deserve joy in the lives. On the other hand, we love and care for the young because we are excited about their future and we want them to exuberantly fulfil their potential.
It should be noted that Cabaret Puppet Theatre receives no government funding and is a professional, privately operated theatre company devoted exclusively to puppetry. It has one of the largest collections of puppets in the southern hemisphere, all designed and made in Cabaret Puppet Theatre's workshop. Cabaret Puppet Theatre also possesses a quite unique and rather special collection of puppets, obtained from many different countries all over the world, including the Phillip Edmiston collection.
Please note all images on this website are Copyright 2021 - Cabaret Puppet Theatre.
To book a show please go to the Contact Me section of the website.
Remembering our dear Queen
10. Sep, 2022

Our dear Queen

Cabaret Puppet Theatre remembers ours dear Queen.

27. Mar, 2022

World Theatre Day 2022

All at Cabaret Puppet Theatre are happily celebrating fabulous World Theatre Day 2022.

2. Dec, 2021

Sadly there will be no Christmas show in 2021 due to the ongoing coronavirus. All at Cabaret Puppet Theatre wish our many fans all over the world a very happy festive season!
Performances in 2021
9. Jan, 2021

2021 Performances

Coronavirus sadly has not gone away and it would appear will not disappear in a hurry. As such performances are on a strictly controlled based in accordance with Queensland government directives until further notice. Dr. Feelgood is proud to announce our exciting new production, 'The Professor and the Dinosaurs' naturally starring himself, his learned colleague, Dr. Helga von Thinkalot, her son the intrepid explorer, Safari Sam and Professor Feelgood's long suffering and highly patient and competent secretary, Miss Daisy. Join them all as exciting discoveries about dinosaurs. The show is not only highly entertaining and amusing, but also very educational. Don't miss out! Book today!

16. Apr, 2021

Cabaret Puppet Theatre wishes to thank Anthony Babicci for his extraordinary gift of the most wonderful marionette of Sir Joseph Banks from the late Philip Edmiston's magnificent production, 'The Grand Adventure'. Further marionettes can be found in the Edmiston collecion section of the website.
13. Dec, 2020

Many festive greetings from Cabaret Puppet Theatre

Many festive greetings to all from Cabaret Puppet Theatre. May all your dreams come true!

4. Dec, 2020

Our special Christmas show for the young and young at heart is sadly not happening this year due to the coronavirus. Hopefully it returns once again with much joy and happiness from November 2021! In the meantime all at Cabaret Puppet Theatre wish all our fans a very happy festive season indeed.

28. Sep, 2020

Exciting New Puppets being made!

During the quiet down time due to the coronavirus, our workshop has not been closed. Exciting new puppets are being prepared. They should all be revealed some time late 2020! How thrilling!

20. Mar, 2020

Coronavirus Concern

At a time when worldwide there is considerable concern about health, Cabaret Puppet Theatre's own special Dr. Feelgood is here to give people hope that kindness, love and concern for others is a top priority. He firmly believes that laughter and human goodness are lifelong treasures to be valued always. Wherever you are, whatever you do, be kind each and every day. Dr. Feelgood firmly believes that is the very best medicine.

4. Feb, 2020

An amazing range of puppet shows are available for our young and young at heart audiences. Why not check out Cabaret Puppet Theatre's range of shows? To book a show just send a message via 'Contact Me'.

30. Dec, 2019

Happy New Year 2020

Cabaret Puppet Theatre looks forward to a most exciting new year, 2020. Why not book a show? It's very easy. Just send a message via 'Contact Me'.

15. Dec, 2019

Our beautiful and highly colourful Christmas show is available again to spread much happiness for our audiences. To book a show please express interest via the 'Contact Me' section of the website.

25. Sep, 2019

Expressions of interest in attending a puppet making and performance workshop are now called for January 2020. Please express interest by making contact via the 'Contact Me' section on the website.

22. Jul, 2019

Cabaret stars Sally Bowles, Delores Grey and Dame Shirley Bassey truly shined as special guests of our own laughter packed Doctor Feelgood with his secretary, Miss Funny Bunny. Our madcap Clown kept the jokes coming thick and fast as well. What fun our special audience had. They certainly were most definitely H-a-p-p-y! As Doctor Feelgood says a laugh a day is totally the best medicine in life!

23. Jun, 2019

Megastar Miss Polly Filler had our special audience in the aisles laughing their heads off at her comic best. She was joined by some of her exclusive champagne loving guests as she jetted in from Switzerland on her private Learjet to do what she does best.

12. May, 2019

The one and only Marlene Dietrich made a most welcome return to Cabaret Puppet Theatre on Friday!

29. Apr, 2019

Further photos of superb marionettes have been added to the Phillip Edmiston collection today.

15. Apr, 2019

Cabaret Puppet Theatre has most gratefully received a wonderful collection of beautiful marionettes operated by the late gifted puppeteer, Phillip Edmiston. It is a distinct privilege to save this collection. In time the collection will be digitally recorded.

21. Mar, 2019

Happy World Puppetry Day!

Today is 'World Puppetry Day', a special day to mark the many different types of puppetry. Cabaret Puppet Theatre celebrates this day by inviting all our visitors to look at over 170 of our puppets from a large range of different productions. Enjoy the experience!

13. Mar, 2019

Yesterday's special tribute show to England and Ireland went off fabulously before a delighted and excited audience. Joining Toby the Tower of London Beefeater were Queen Elizabeth I, William Shakespeare, King James I and VI and a great many more!

27. Feb, 2019

Some wonderful new puppets stars have recently been added to our fabulous Cabaret Puppet Theatre company! Why not check them out? They're on Page 4 of 'Our Cabaret Company'. One of them is our most colourful Happy Clown, featured at the top of this page. At Cabaret Puppet Theatre we're proud to say our rather special puppet theatre is made up of over 170 different puppet stars with more to join our sparkling ensemble later this year!

10. Feb, 2019

Some fabulous new puppets are currently being made for our next show, scheduled to take place on 6th March. Watch this space to await their unveiling!

14. Jan, 2019

Our special show, 'Salute to Australia' returns on 23rd January! Join Aussie Annie and Crocodile Charlie as they celebrate everything Australian! Find further details at the Young at Heart - Salute to Australia section of the website. To book a show use Contact Me.

11. Sep, 2018

Our wonderful show, 'Oktoberfest' was once again lots of fun with Fritz the Barman and lovely Helga the barmaid celebrating as only they can.
Polly Filler is our latest star!
8. Aug, 2018

Cabaret Puppet Theatre's latest star, Miss Polly Filler can't wait to make her appearance in our next show in August. Leaving her luxurious Swiss mountain chalet, jetting in via her own private jet, Polly arrives courtesy of her limousine to share her unique views on life through her most whacky sense of humour and beauty products. Strictly for our older audiences.

3. Aug, 2018

Expressions of interest are now open to attend Puppetry Making and Performing Workshops in January 2019 conducted by our Artistic Director. Spaces are strictly limited. Use the 'Contact Me' section to find out further details.

12. Jul, 2018

It's a Small World

Our one and only MC compered a special one off show entitled, 'It's a Small World' paying tribute to Italy, Greece and India featuring his friends, Poppa Luigi the madcap Italian Chef and his zany son, Beppo the Clown as well as the highly talented Nana Mouskouri and Rajiv and Indira, our Bollywood stars. Our special audience truly enjoyed a wonderfully sparkling show on Monday, 9th July.

30. May, 2018

All the colour and fun of the circus is coming to Cabaret Puppet Theatre in June in our new show, CIRCUS CIRCUS! Join our Master of Ceremonies, Clowns, Performing Animals and famous entertainers under our special big top!

15. May, 2018

Our wonderful show, 'Marlene and Friends' made a most welcome return on Monday. Full of fantastic cabaret songs made famous by the most incredible star, Marlene Dietrich, it thrilled our most appreciative audience.

11. Apr, 2018

Our exciting colourful production for the young and young at heart, 'Peter Rabbit', premiered on Monday, 9th April. This beautiful new show is adapated from Beatrix Potter's wonderful story. Our audience thought it was simply fantastic. Bookings are now available.

21. Mar, 2018

Happy World Puppet Day!

Today, 21st March 2018, marks 'World Puppet Day'. It is celebrated all around the world. Cabaret Puppet Theatre is proud to be part of the wonderful world of puppetry that brings delight to the young and the young at heart no matter where they may be. Long may it all continue!

21. Mar, 2018

Twenty-two fabulous new puppets will feature in Cabaret Puppet Theatre's forthcoming show, 'Puppet Shakespeare'. It features famous characters, including the bard himself, from Macbeth, Hamlet, King Lear, Romeo and Juliet, The Tempest and A Midsummer Night's Dream. Why not pay a visit to our special 'Puppet Shakesepare' page and be tempted? Further news will be appear as the production becomes available for our audiences. It promises to be a thought provoking and most interesting show providing a taste of the very best of Shakespeare.

8. Mar, 2018

Dinosaurs Alive! is an exciting forthcoming highly educational show for our younger audiences. Join world authority on dinosaurs, Professor Bone and his ever patient and fascinating secretary, Miss Maisie as they deal with exciting discoveries that stun the world. Further information and photos are now available.

23. Feb, 2018

Three of the greatest composers, the incorrigible Wolfgang Amadeus Mozart, the indomitable Waltz King, Johann Strauss II and operetta genius, Franz Lehar, present some of their most famous characters as part of our forthcoming production, 'Mozart and Friends'. Additional stars will soon be revealed.

23. Feb, 2018

Today marks a special day for Cabaret Puppet Theatre with the unveiling of many new characters from our forthcoming show, Puppet Shakespeare! The great William Shakespeare, the renowned bard, is joined by many of his greatest characters from the plays, 'Hamlet', 'Macbeth', 'The Tempest', 'King Lear', Romeo and Juliet' and 'A Midsummer Night's Dream'. Other new characters will soon also be revealed.

23. Jan, 2018

Cabaret Puppet Theatre recently presented a special salute to Australia to mark our national day. Our special audience thoroughly enjoyed the occasion.

25. Dec, 2017

Cabaret Puppet Theatre enjoyed celebrating a wonderful Christmas full of goodwill and cheer. Our special show is over for another year. You can view and enjoy photos from our special Christmas show. It will be available once again from mid-November 2018.

14. Nov, 2017

Cabaret Puppet Theatre presented a fantastic new show, 'African Ways', yesterday with many wonderful new puppet characters. Our special audience really enjoyed such an exotic Safari. Our next show is a special Christmas treat. In the meantime we continue to prepare for our forthcoming shows for 2018, 'Puppet Shakespeare' and 'Mozart and Friends'. Why not pay a visit to the individual pages to see characters from these shows? Photos will be added as these exciting new characters make their debut.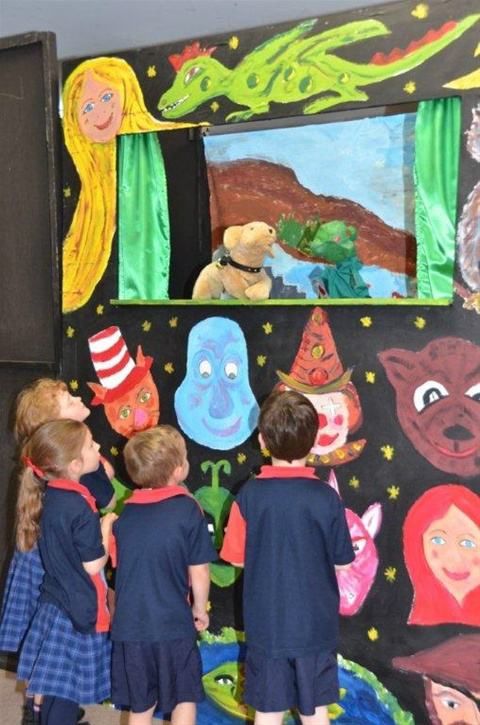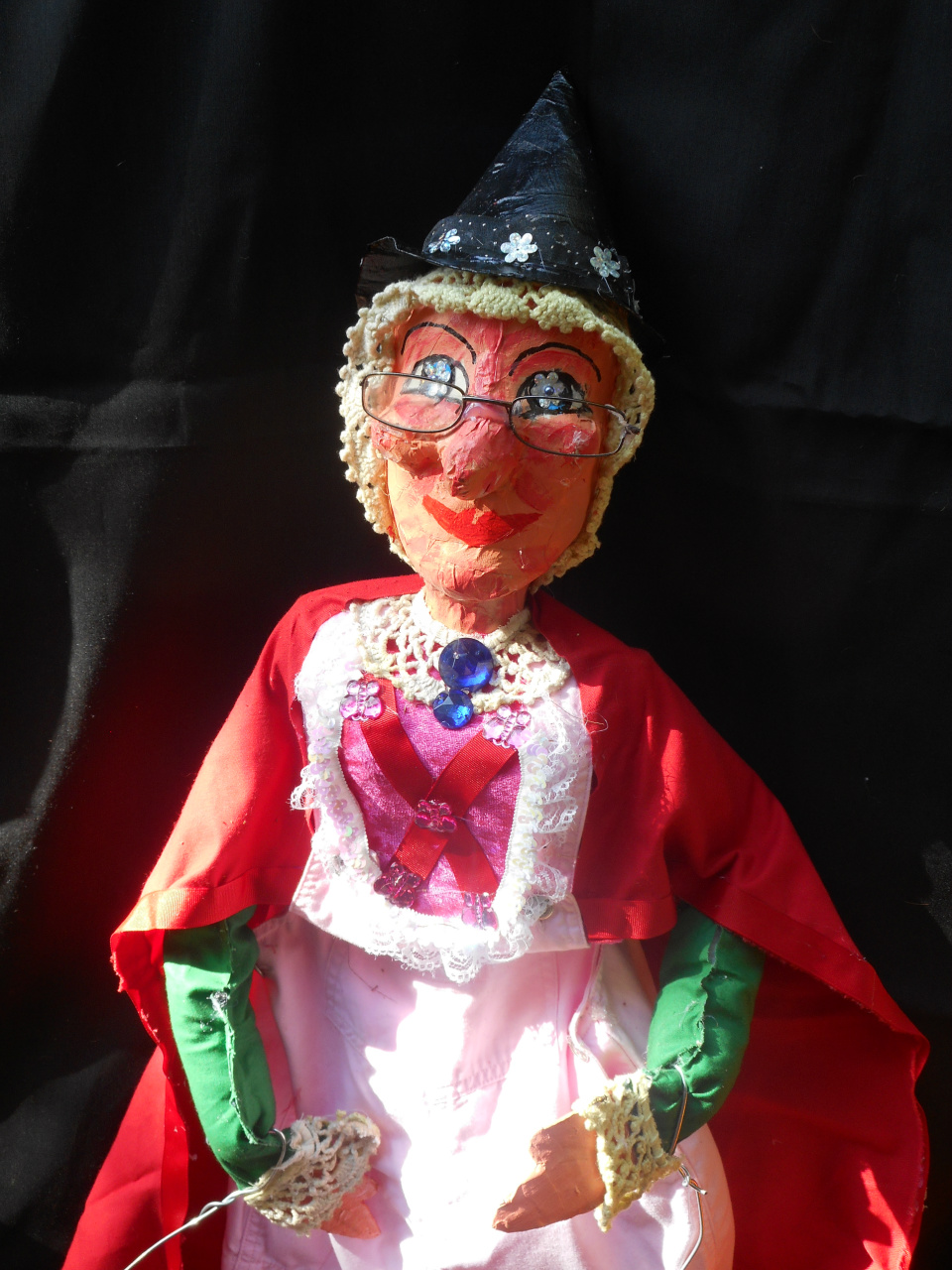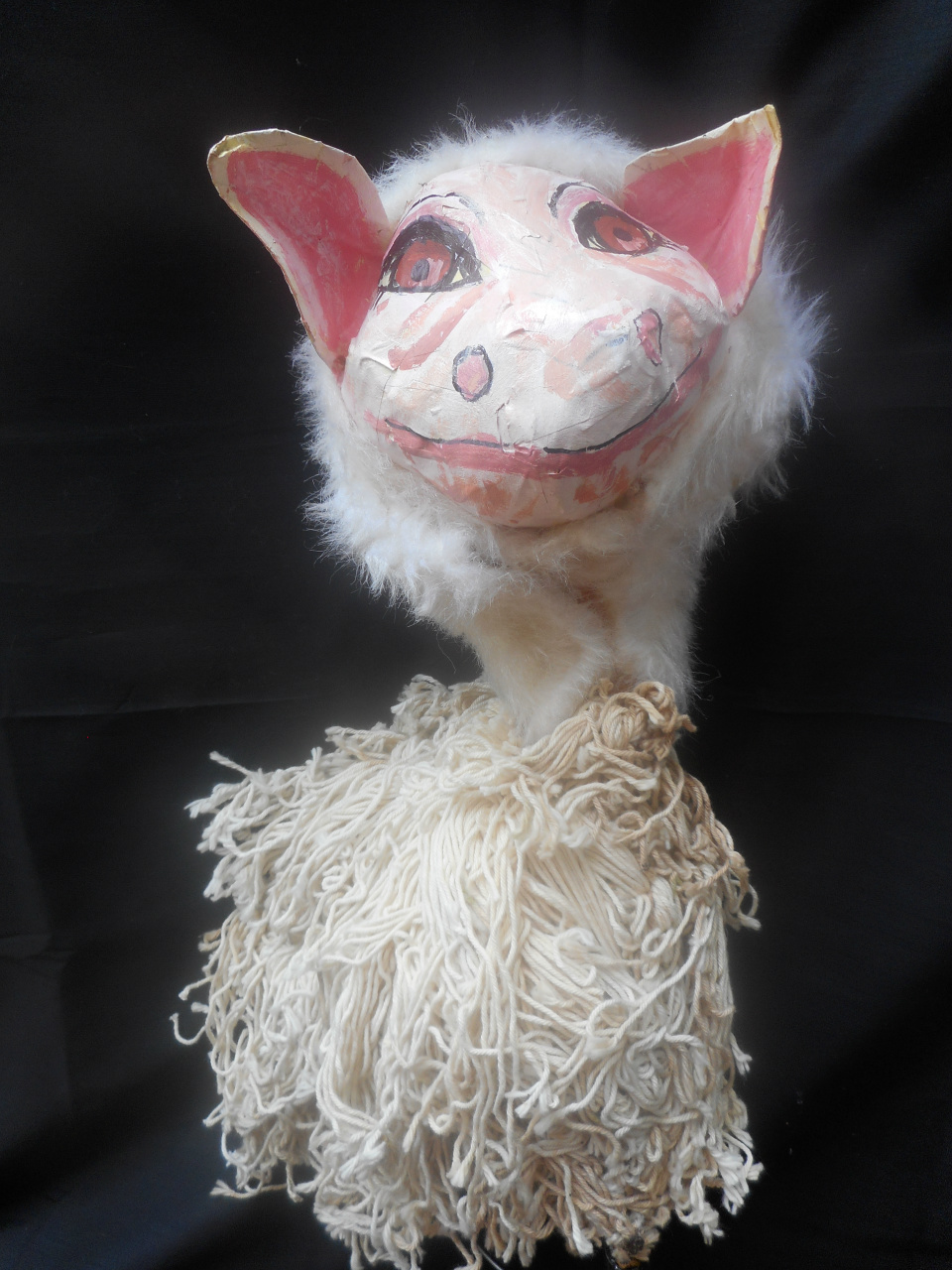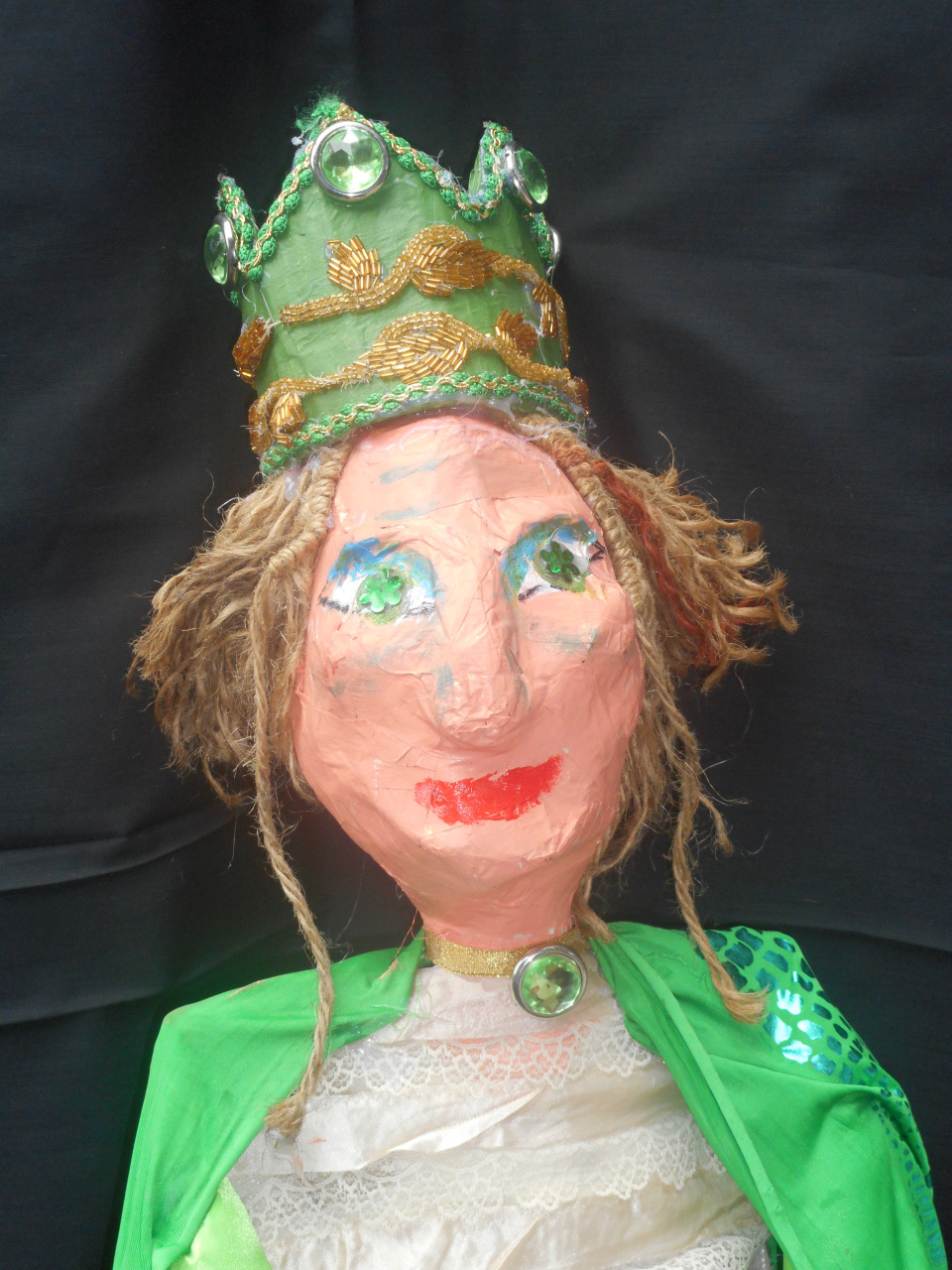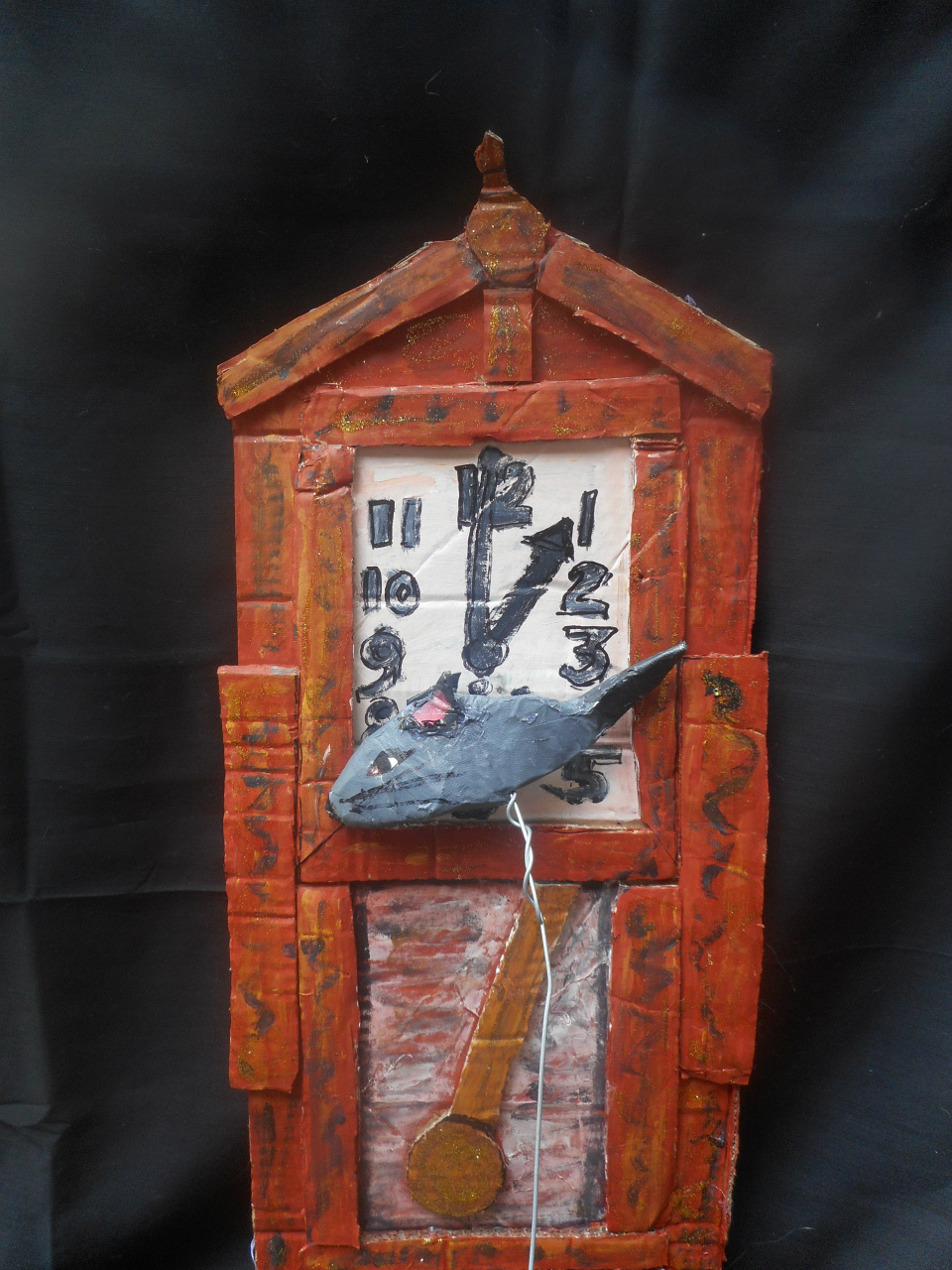 Exciting News!
12. Oct, 2017

12. Oct, 2017

12. Oct, 2017

10. Oct, 2017

11. Sep, 2017

15. Aug, 2017

11. Jul, 2017

14. Jun, 2017

19. May, 2017

10. Apr, 2017

14. Mar, 2017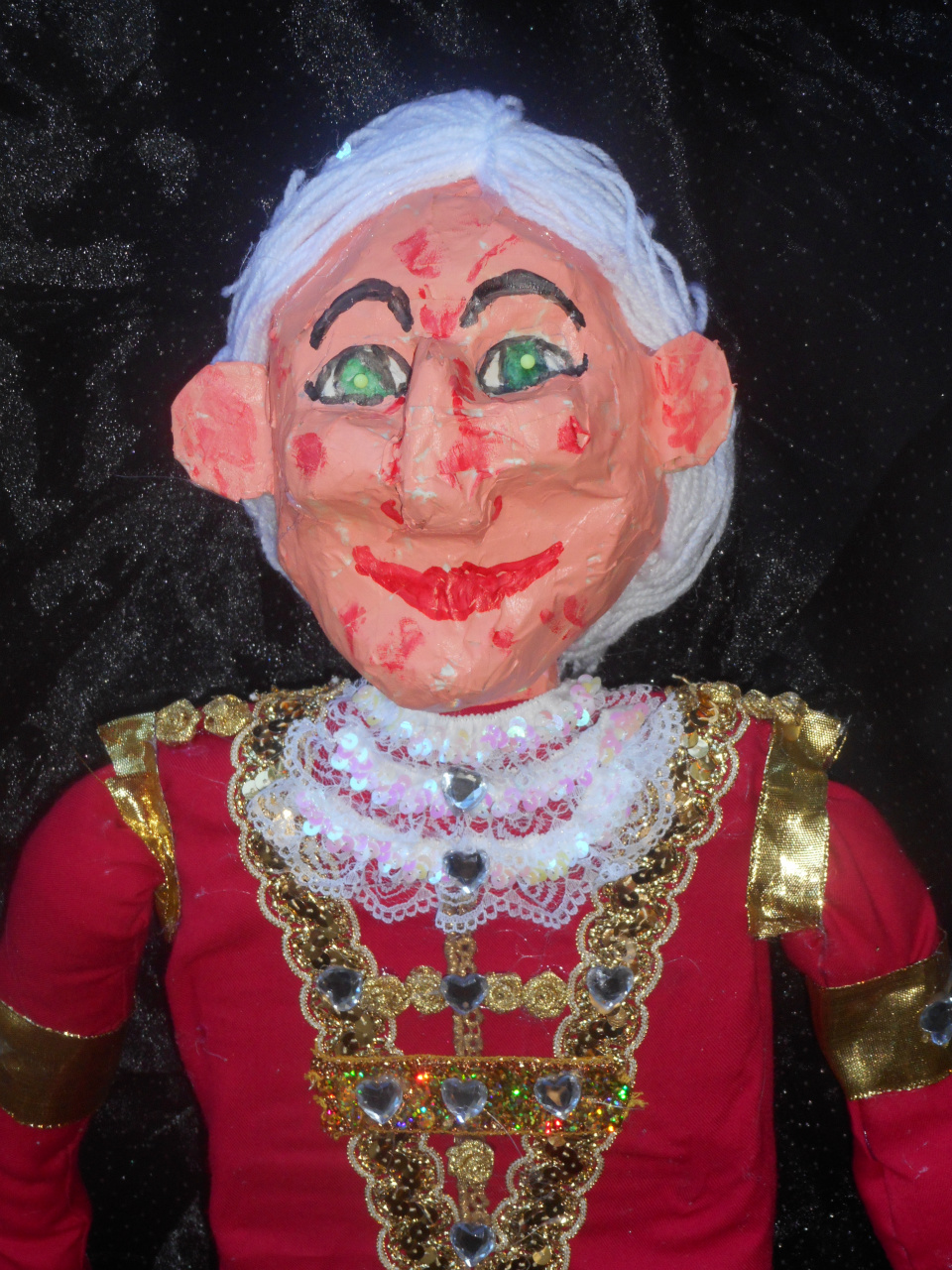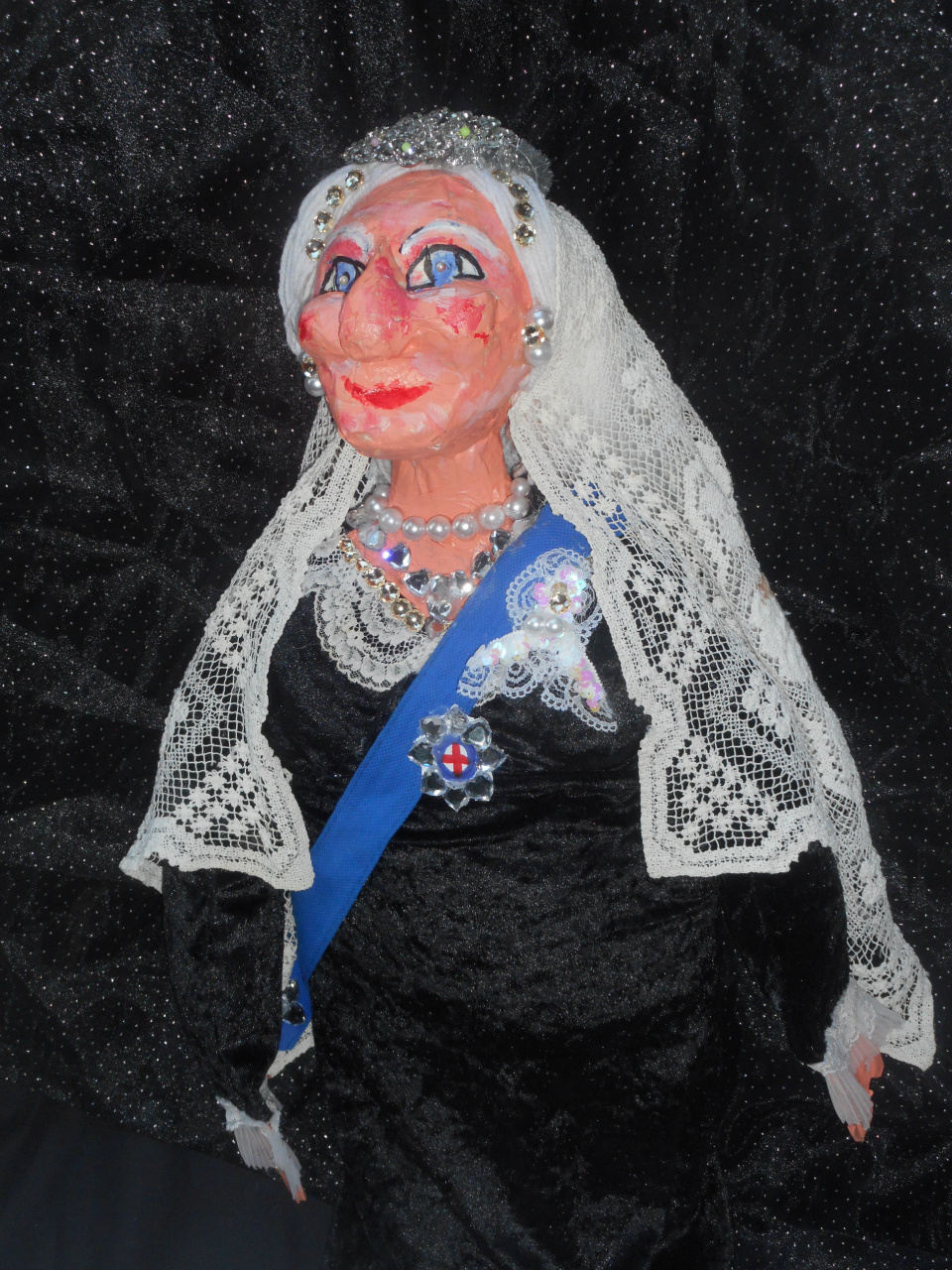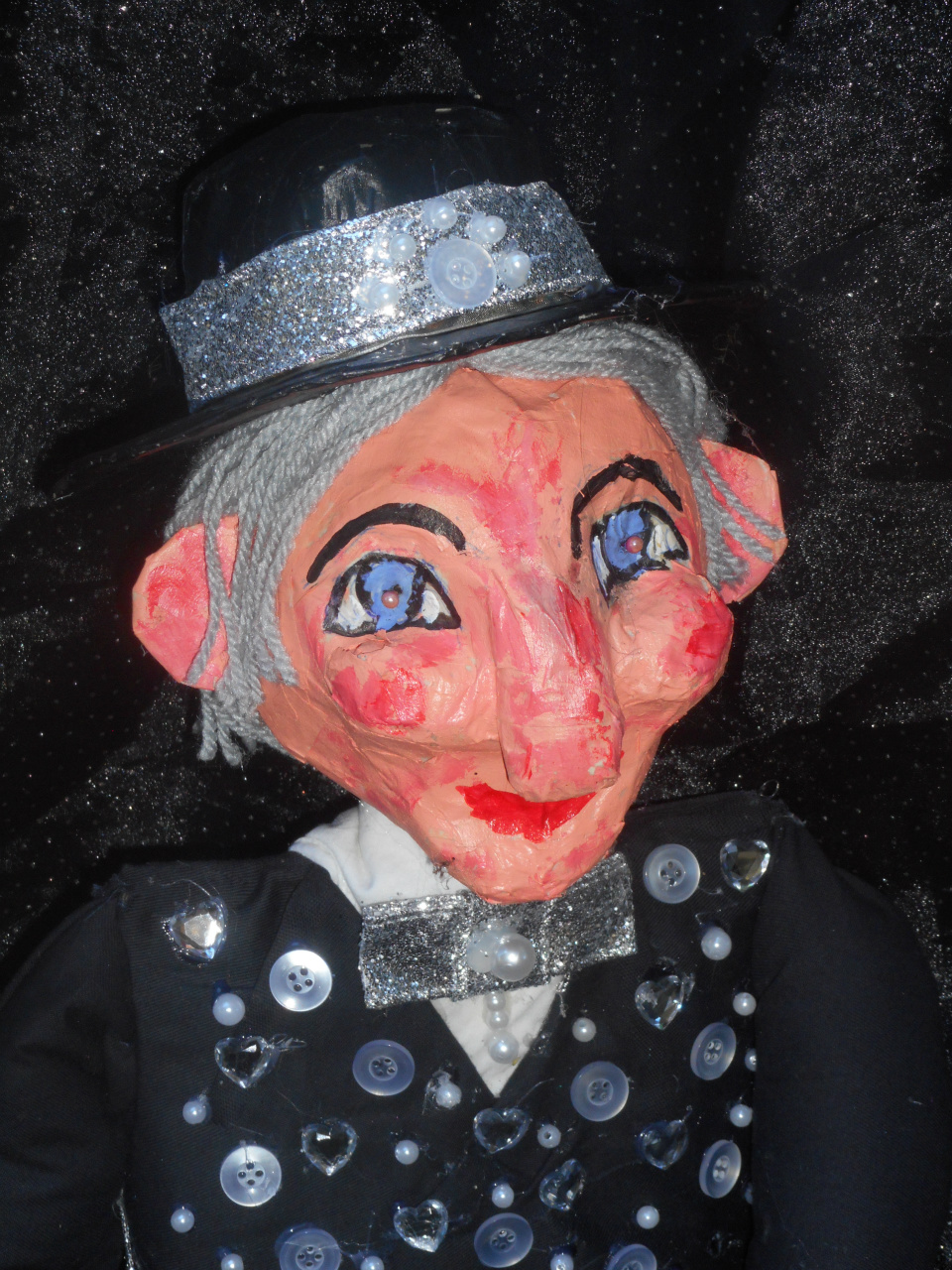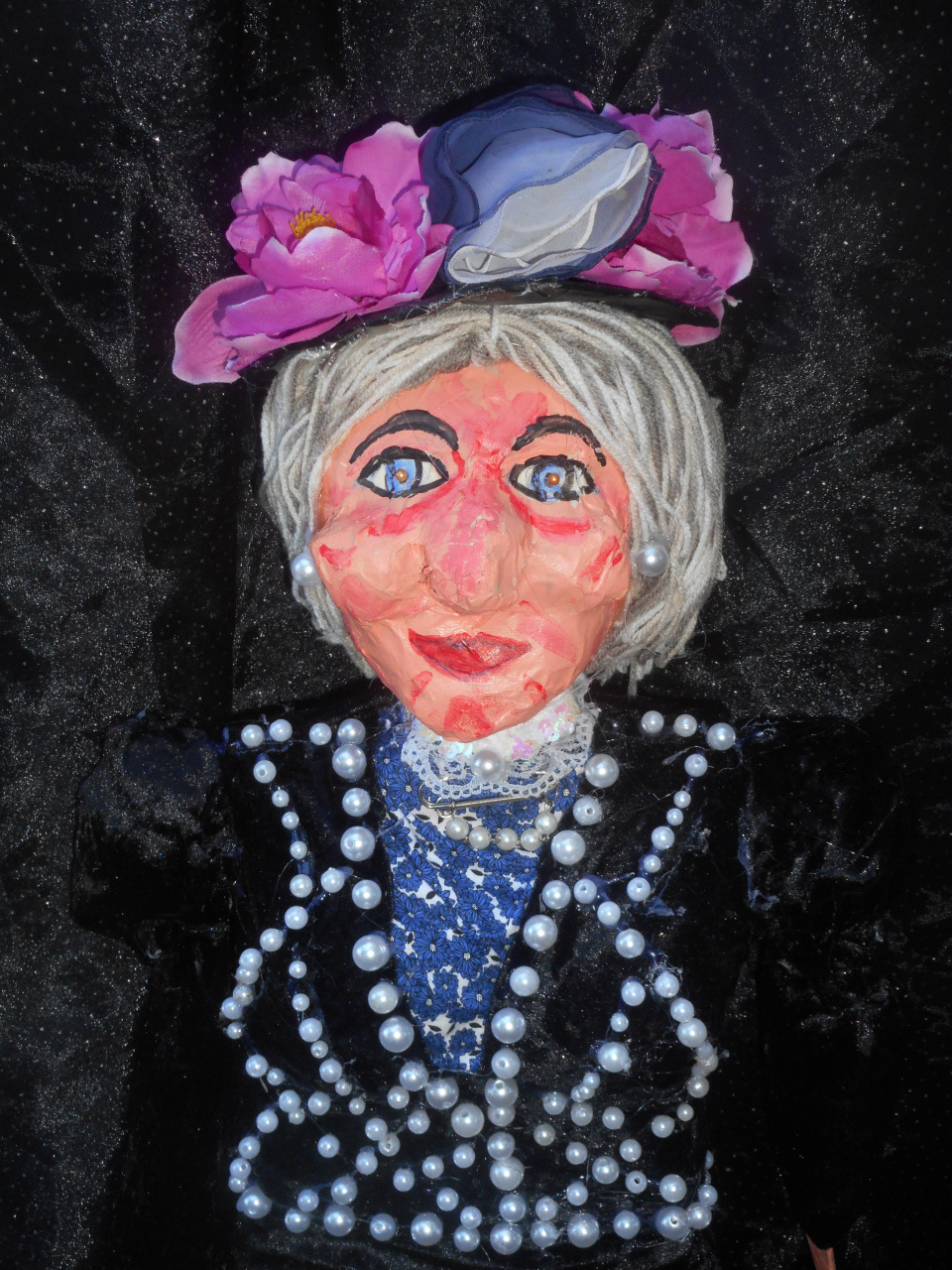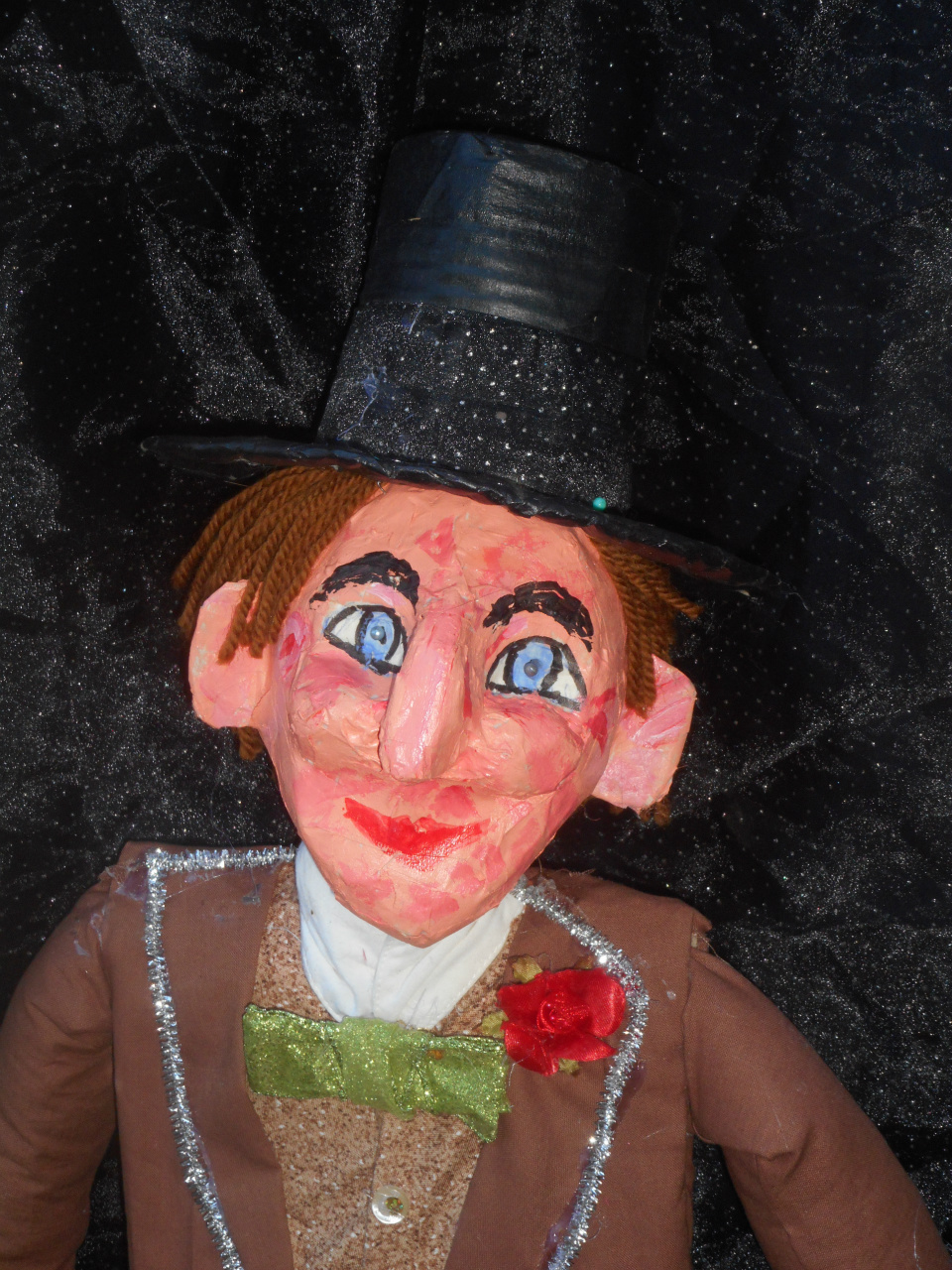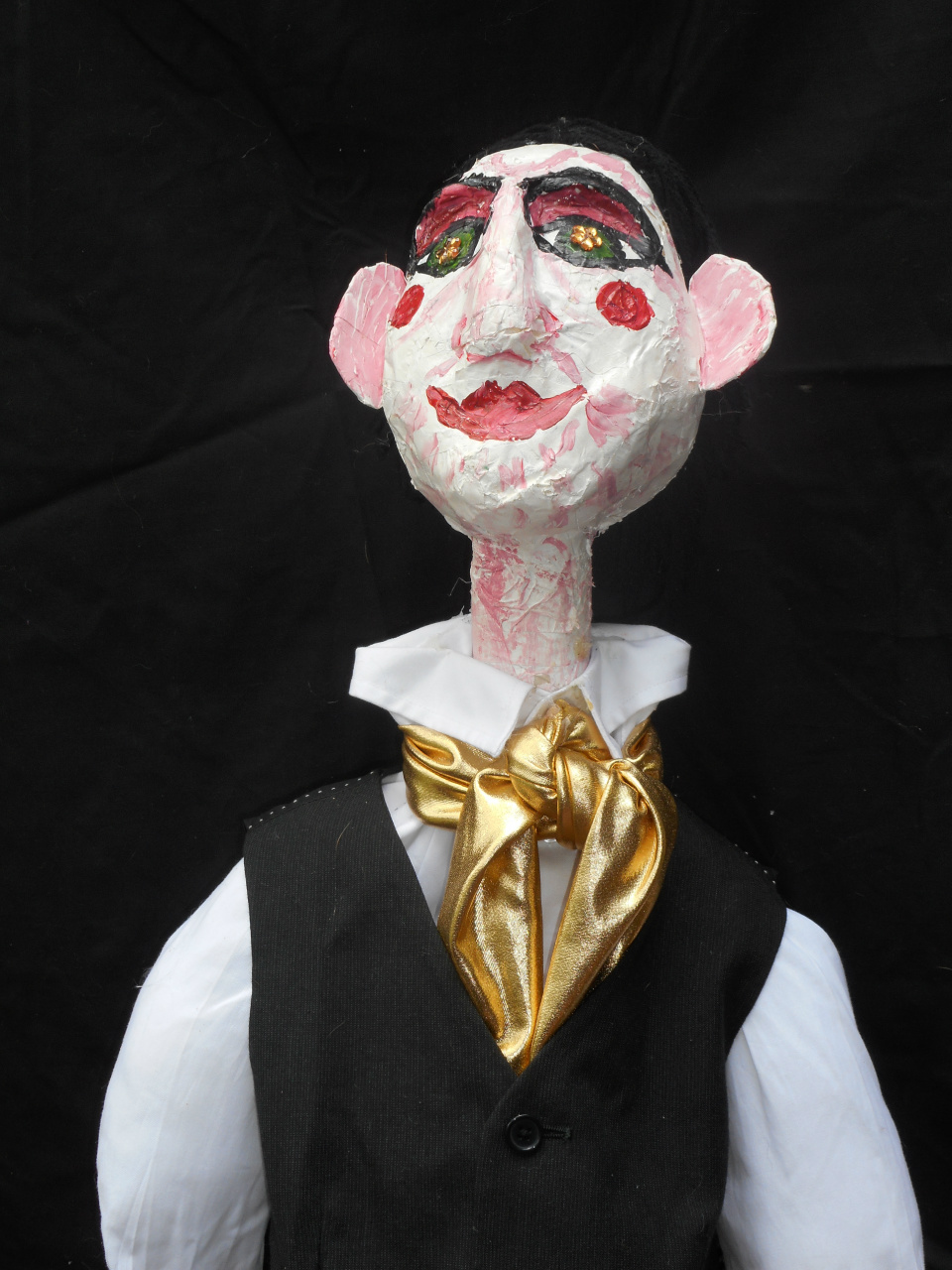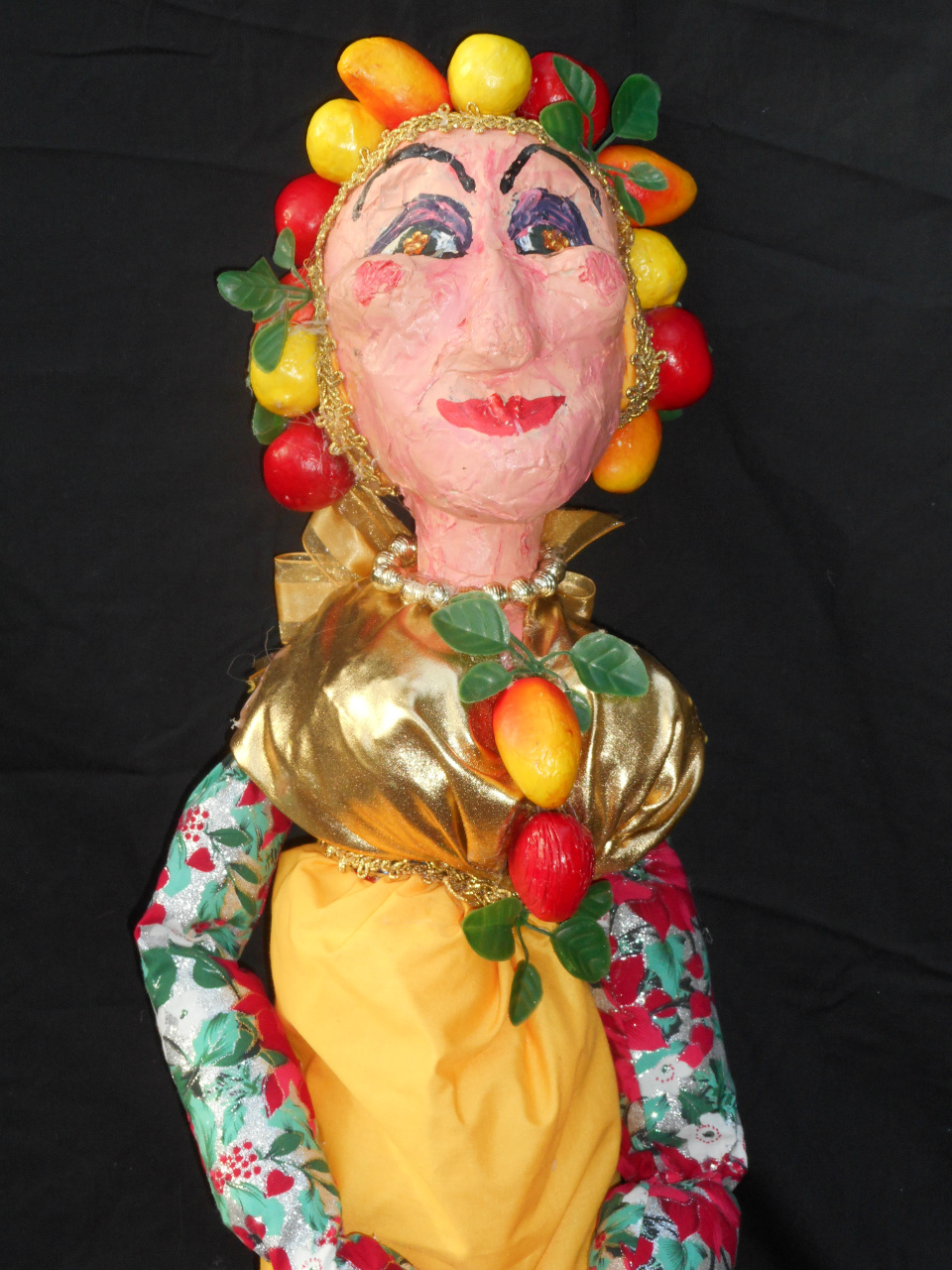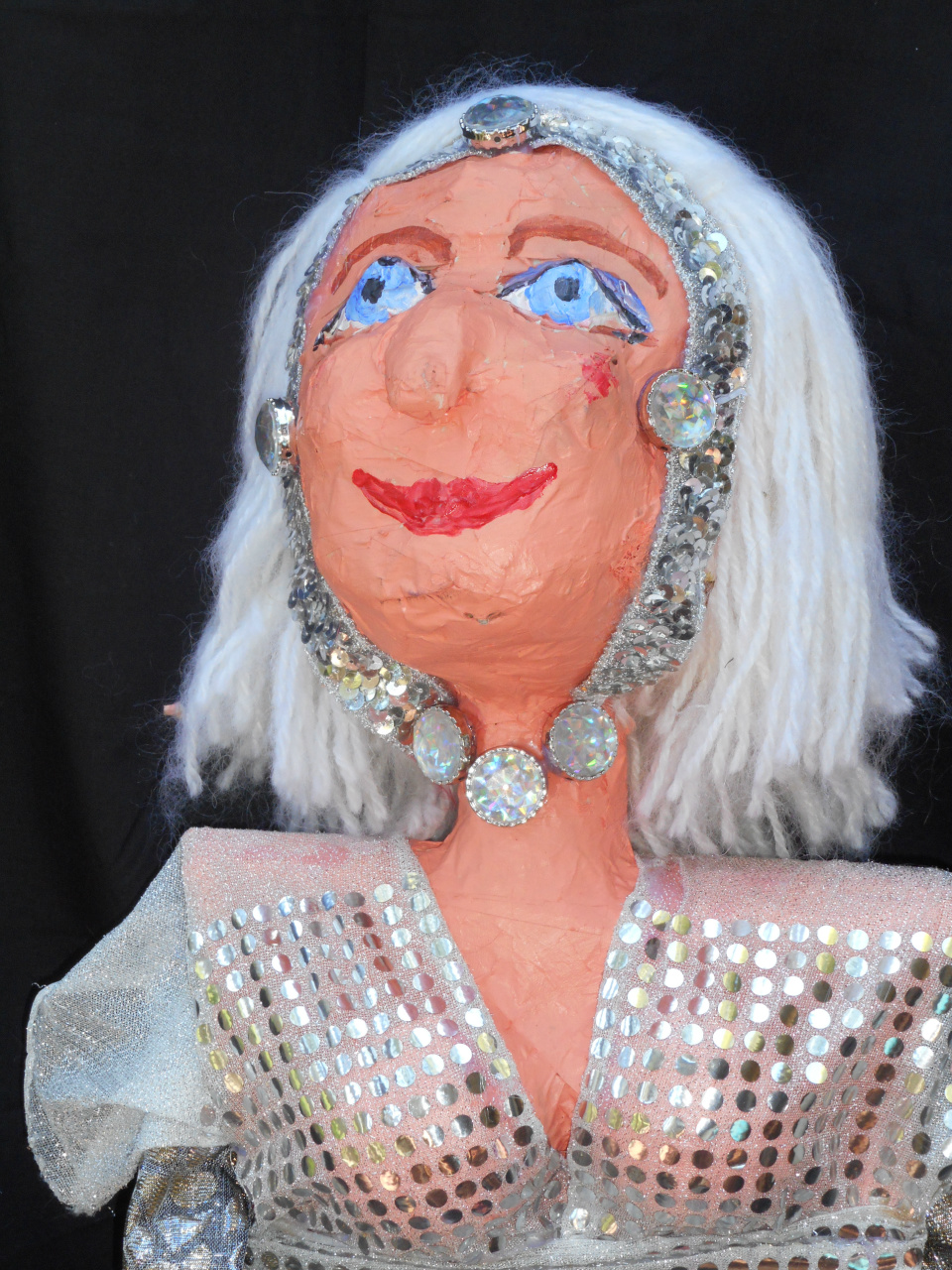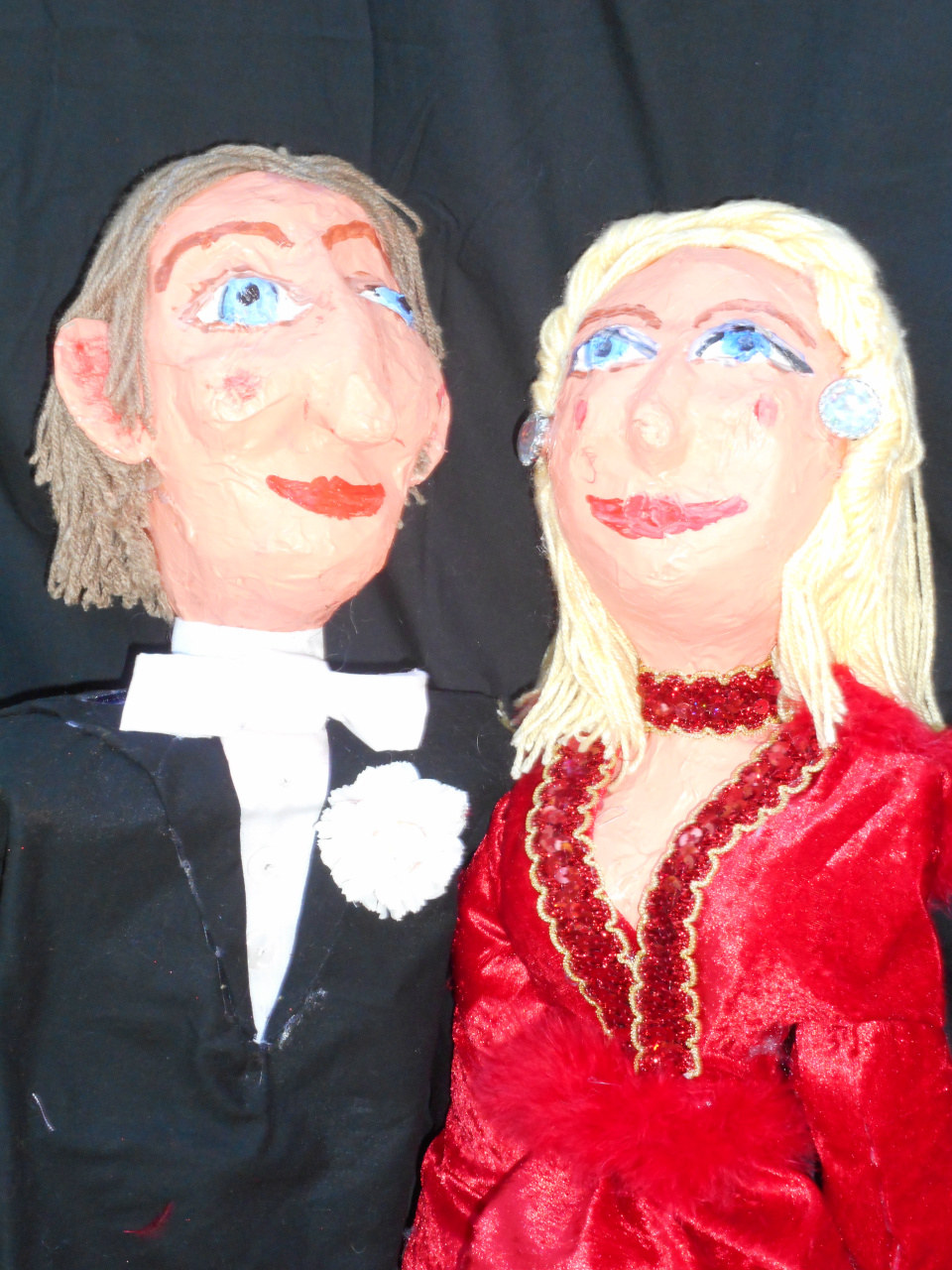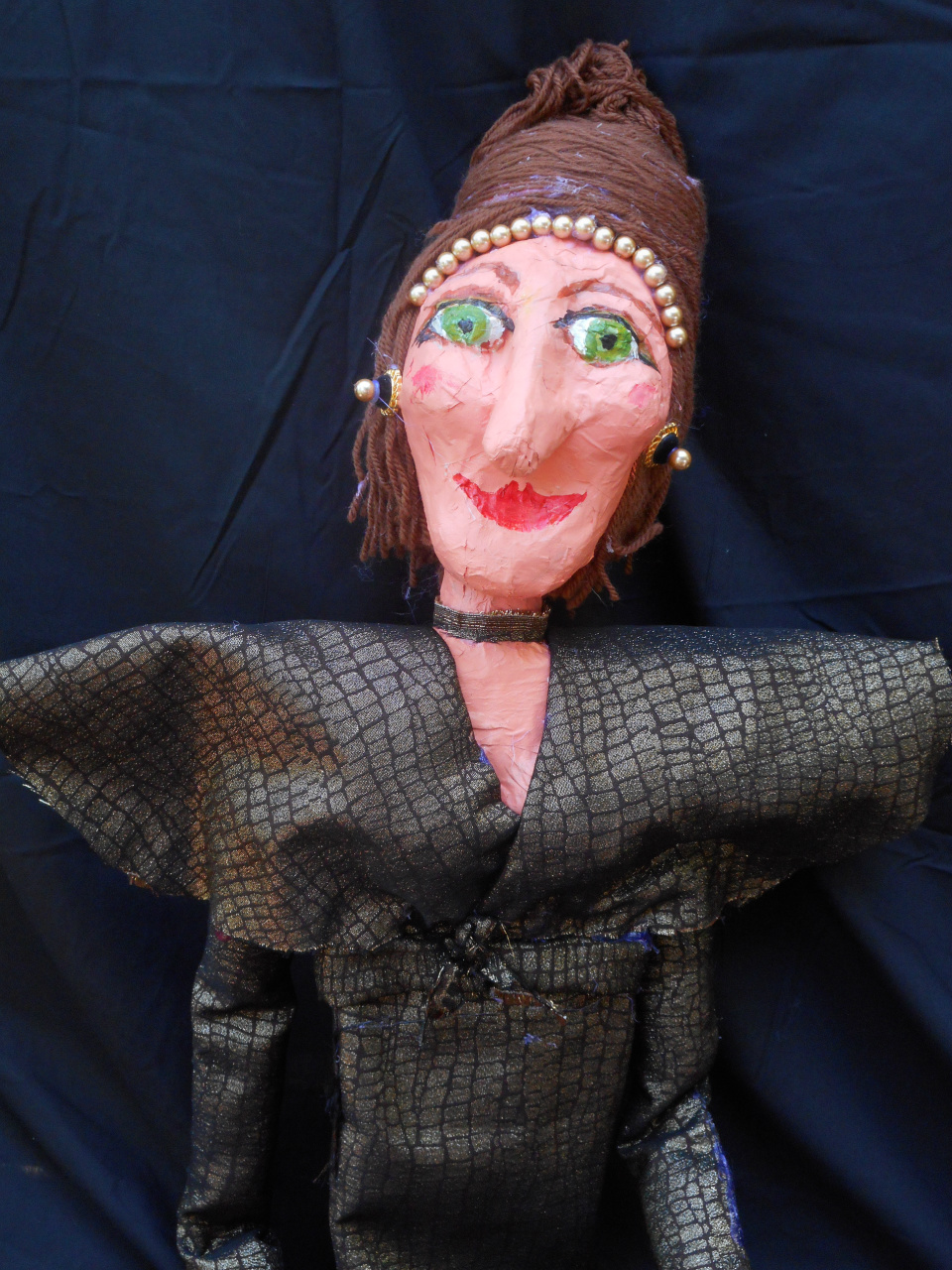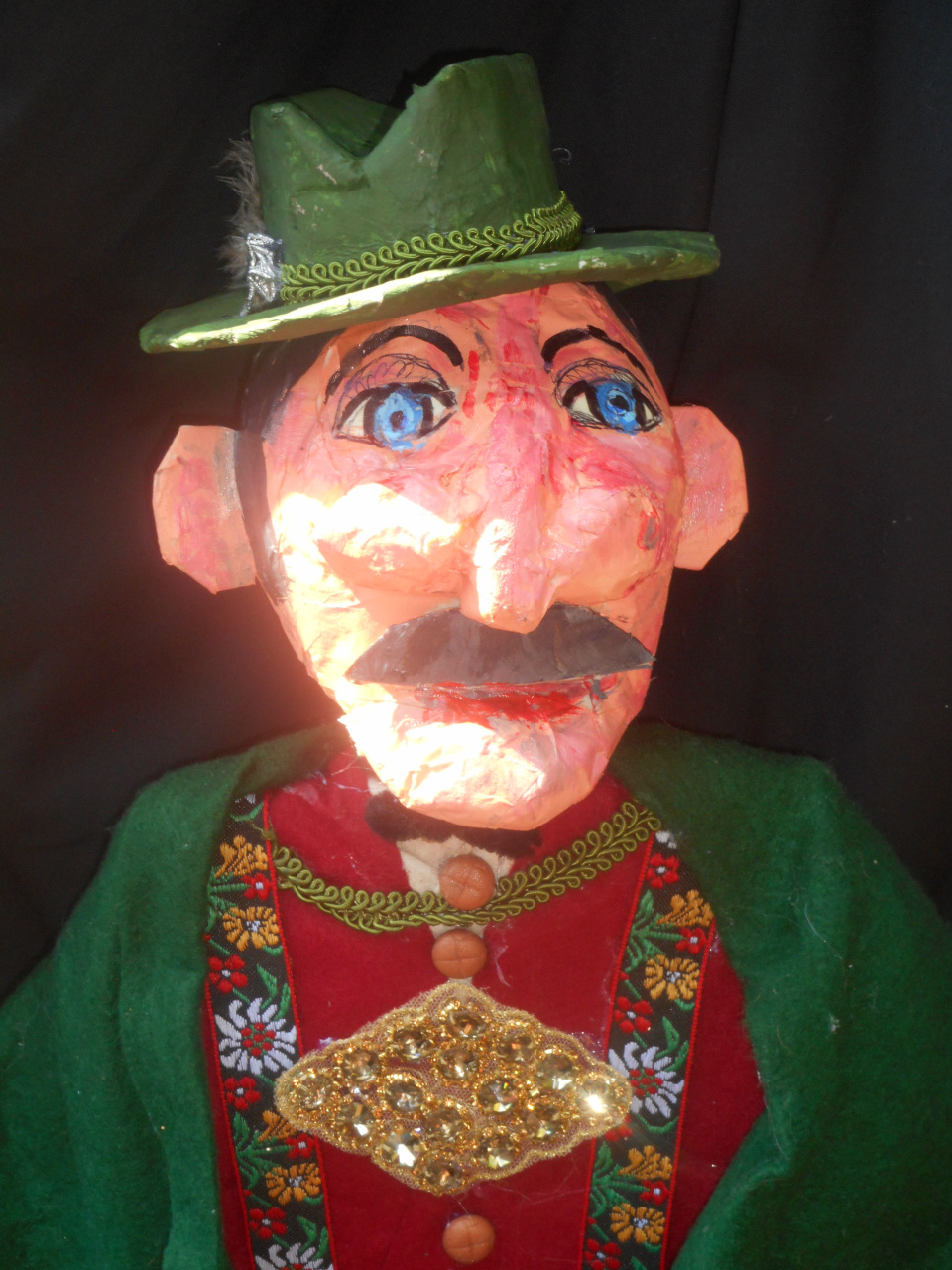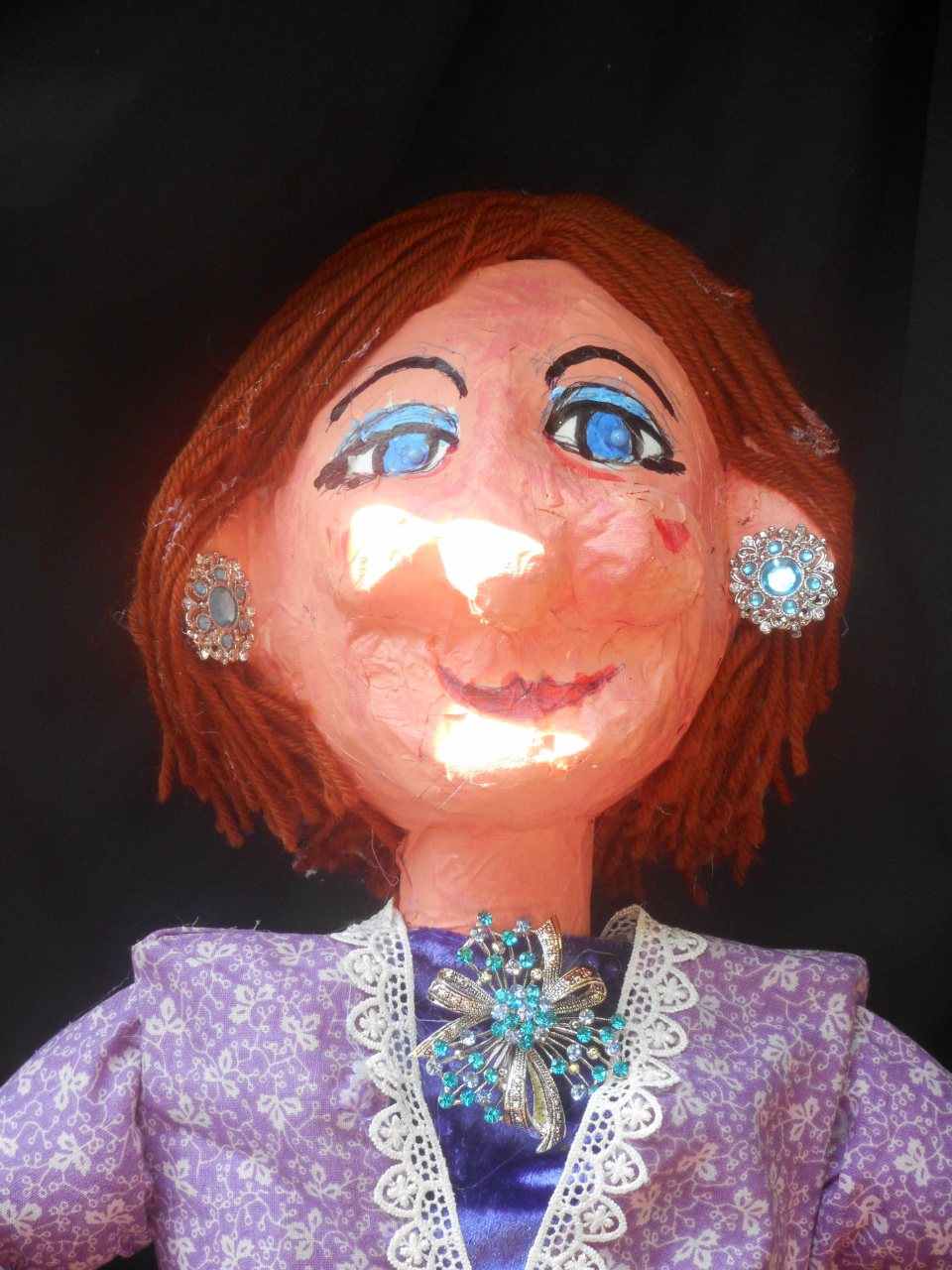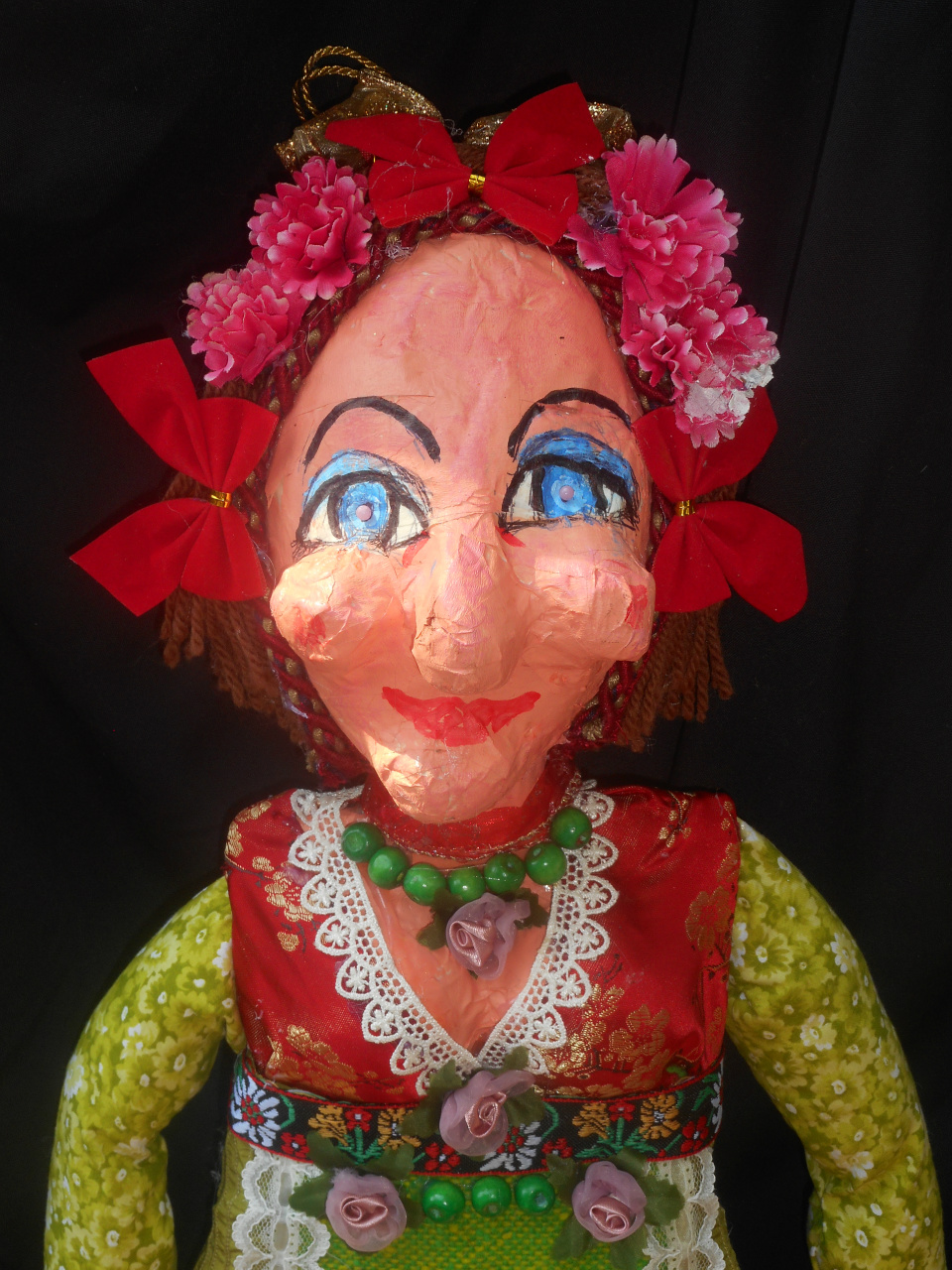 Comments
28.07.2020 09:44
Randi Kub
27.07.2020 01:48
Else Jean Jensen
Great idea and the puppets are fantastic.
28.05.2020 02:35
Arlene Kuvalis
19.05.2020 09:24
Susanna Bartoletti
21.04.2020 10:49
Antwon Harris
26.03.2020 23:37
Camila Morar
12.09.2018 23:48
Tricia Simmons
very impressed with your work and happy to have been part of the journey
18.09.2018 00:12
David Logan
Thanks so very much for your kind comment, Tricia. Great to know you're still doing what you love best and helping new ones to go along the path they choose.
10.10.2017 15:17
Gabriel
Loved getting a chance to see your puppets, especially loved your costuming.
01.03.2017 08:41
Tony lamont
I'm a Punch & Judy puppeteer in Townsville. Would love to see your work! Ever thought of hosting a puppetry festival? Will contact you next time we are down in the big smoke.
Tony